The Freedom
of Connectivity.
Nova Labs creates technologies and services that shape the future of connectivity.
Built on the Helium Network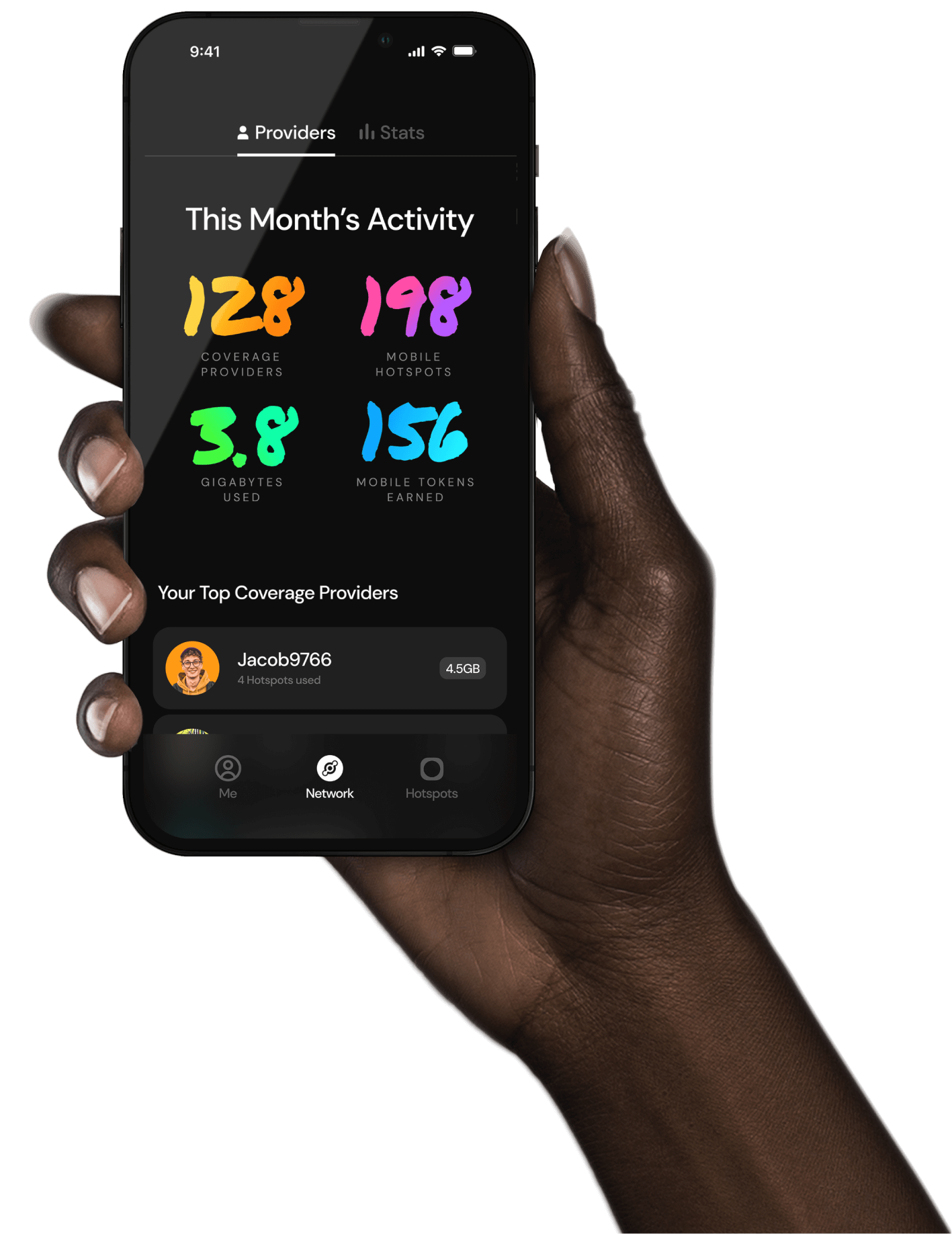 Say No to
the Status Quo.
Using innovative approaches based on people-built networks means we can say no to the antiquated ways of the past.
Tomorrow's infrastructure puts people first.
Complete
IoT Solutions
Built on deep industry expertise by Nova Labs, 1663 is a new IoT solutions provider committed to working with partners to deliver complete IoT solutions for large enterprises.
Visit 1663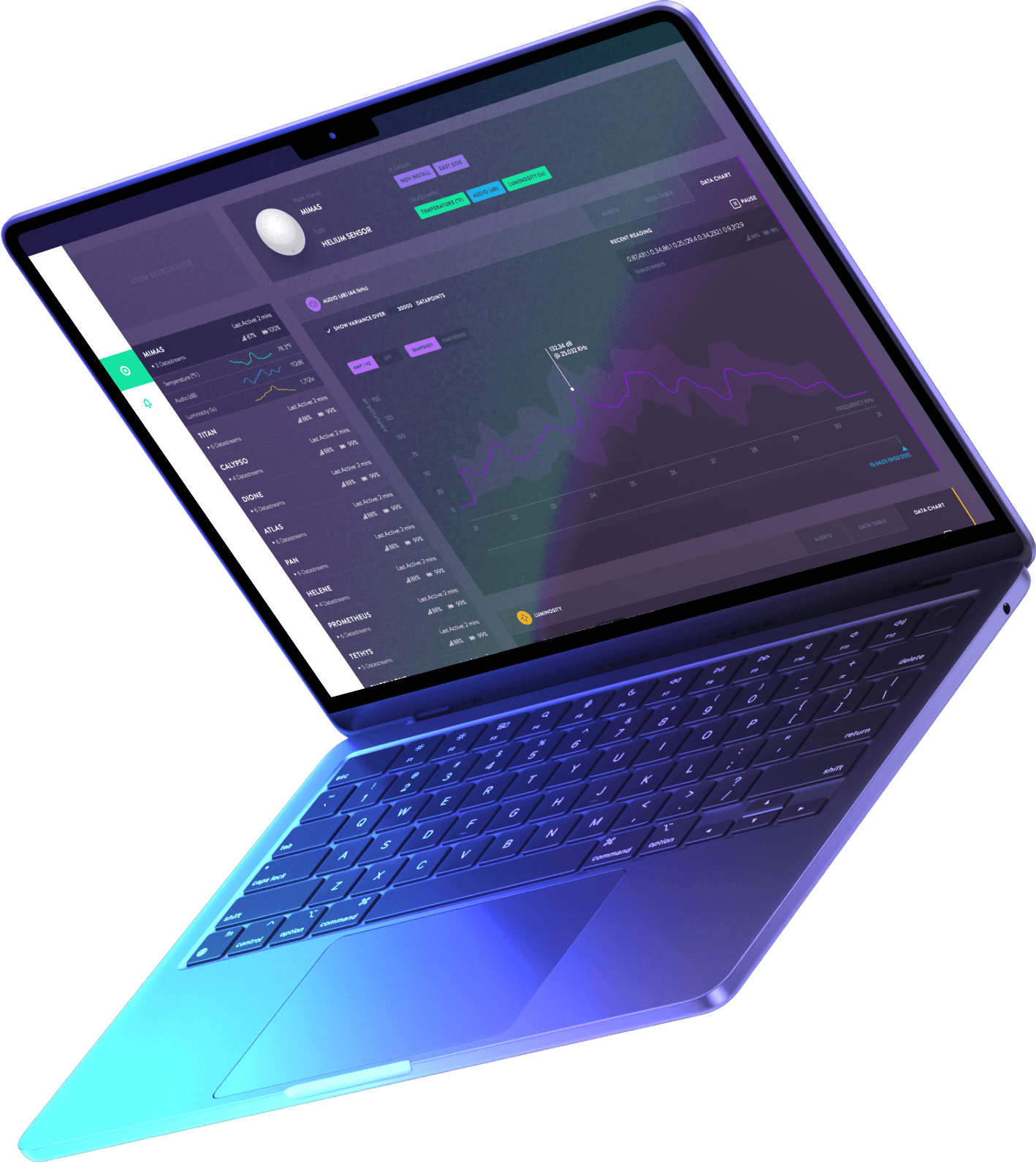 Helium Mobile leverages people-built coverage to drive down costs and reward subscribers. Helium Mobile is built on the fundamental belief that its users should benefit from the success of their mobile carrier.
Visit Helium Mobile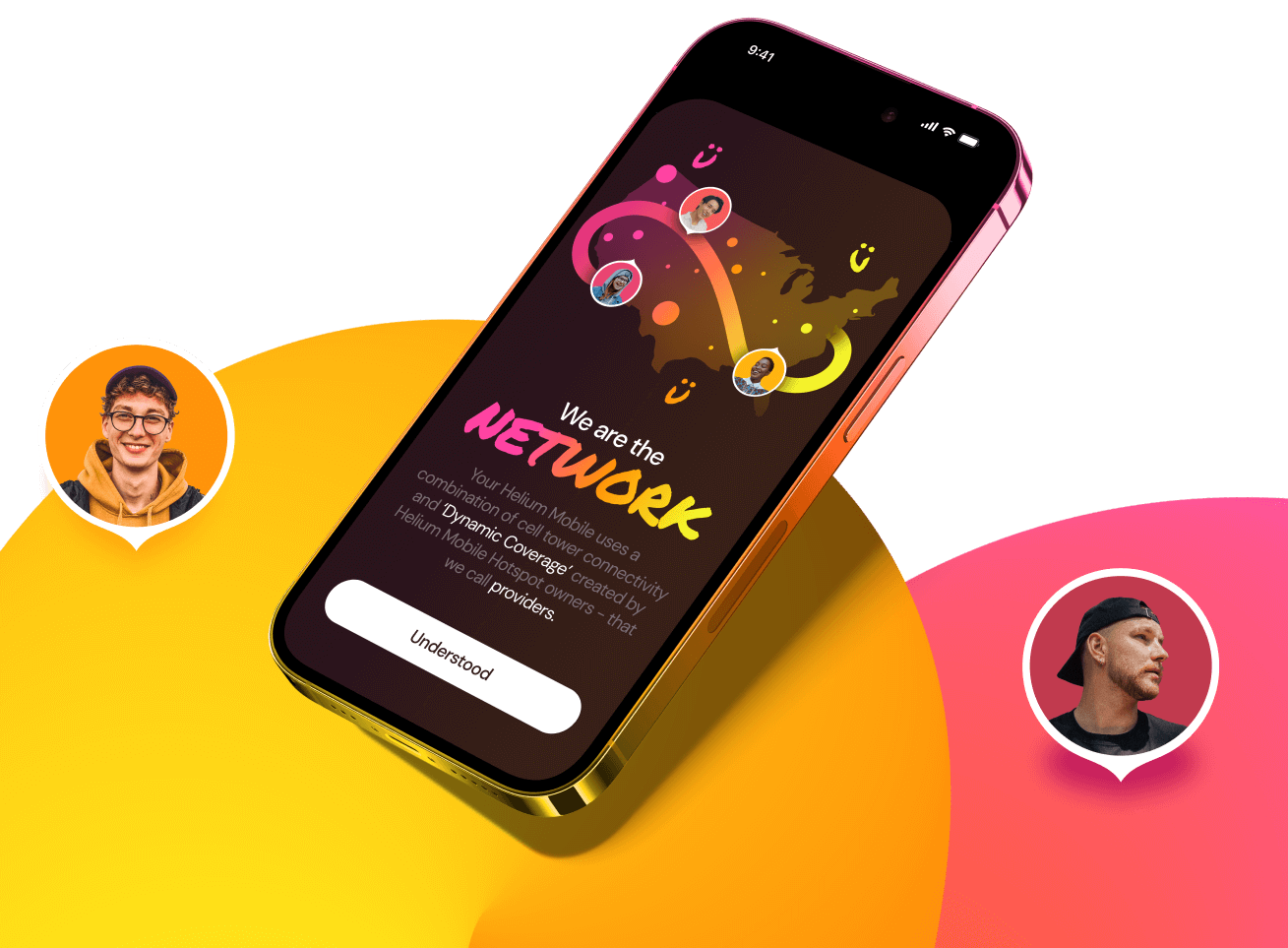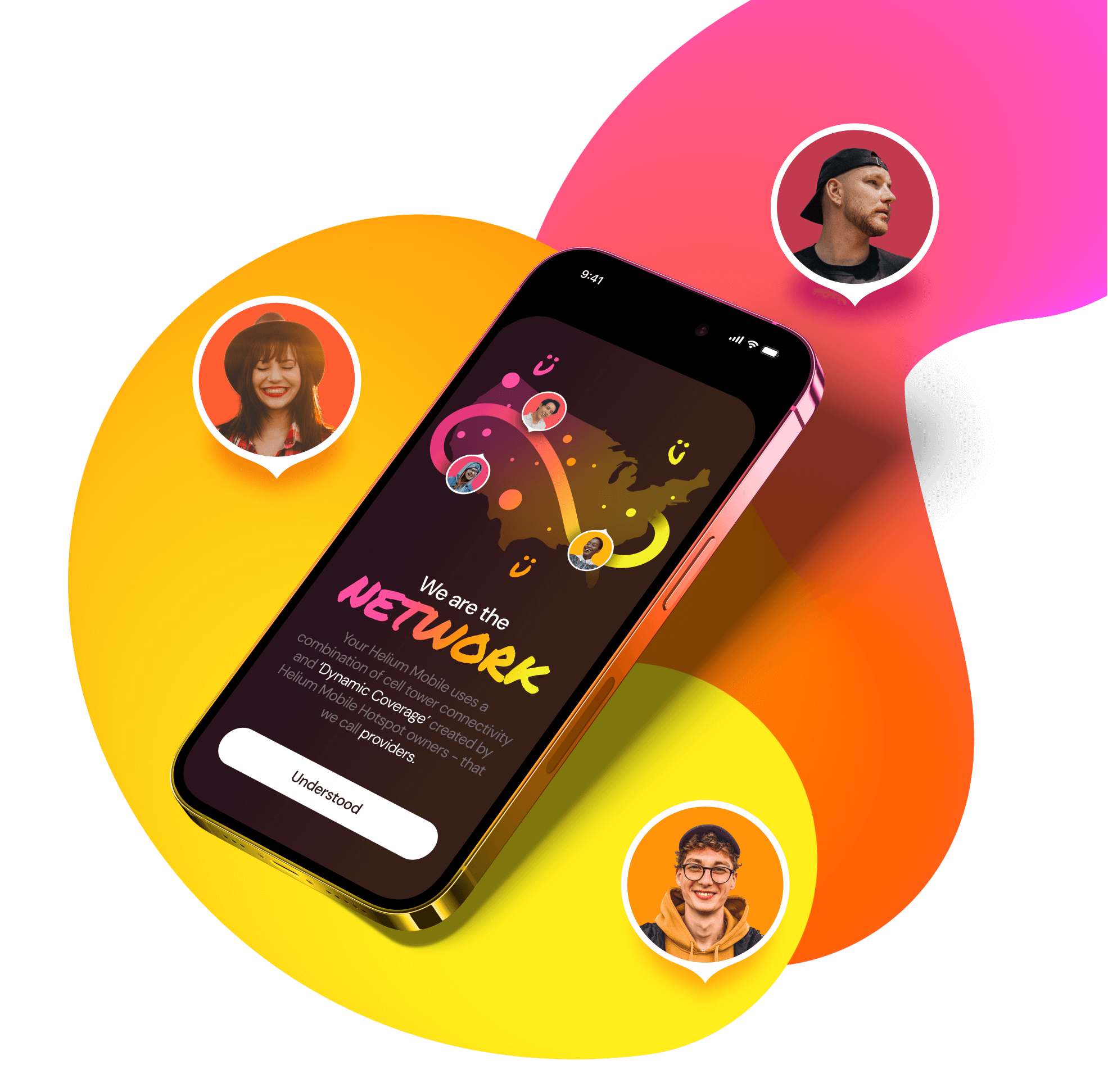 The world's largest decentralized wireless network
Nova Labs is the creator of the open-source Helium Network and remains an active contributor to the ecosystem alongside the community and Helium Foundation. Nova Labs continues to build products and services that are compatible with the Helium Network.
The Helium Network is governed by the Helium Foundation.